Fiji, Vietnam, and New Zealand are among a handful of nations worldwide that have managed to last 100 days without a recorded case of COVID-19 via community transmission. Vietnam reached an impressive feat before new cases emerged in late July. Here's how New Zealand's communities, businesses, and officials have helped stem the flow of the novel coronavirus.
READ ALSO: Number of Filipinos killed in Beirut explosion rises to 4, 31 injured
From the first known case imported into the country on February 26 to the last case of community transmission detected on May 1, elimination took 65 days.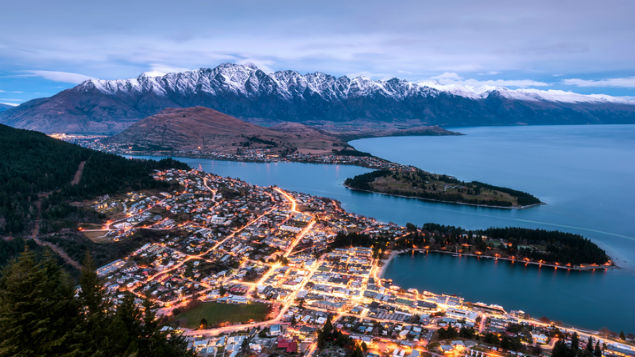 New Zealnd relied on three types of measures to get rid of the virus:
1. Ongoing border controls to stop Covid-19 from entering the country
2. A lockdown and physical distancing to stop community transmission
3. Case-based controls using testing, contact tracing, and quarantine. Read here